January 1, 2013 in 2013 Issues, Decency, Inspiration, National Issues By: Dave Emerson
(1/1/2013, Los Alamitos, by Dave Emerson)  Happy New World!
Turns out, our Mayan friends were right!
The world really has changed over the past few weeks!
First,  Troy Edgar's iron  hand was overturned while he was still Mayor, as our new Council voted to reconsider City Staff raises he had rammed through in the dying minutes of his "Old Majority's" control of our City.
Then our new City Council elected a Mayor and Vice Mayor unanimously.  Did I mention that Mayor is Warren Kusumoto?  And Troy Edgar voted for him!
Wow!
Changes in the DC:
Over the weekend that ability of elected opponents to work together spread all the way across the continent to our nation's capital as Republican Senate Minority Leader invited Democrat V.P. Joe Biden to be his "dance partner" to steer our highly divided, highly partisan federal government away from the dreaded "Fiscal Cliff."
The cliffhanging dance continued in the wee hours of the New Year as our bipartisan couple actually danced over the cliff for a moment before pulling themselves and our nation back to a semblance of non-partisan sanity which the Senate approved early this morning in a stunning 89-8 bipartisan landslide that should make it pretty hard for the House not to go along!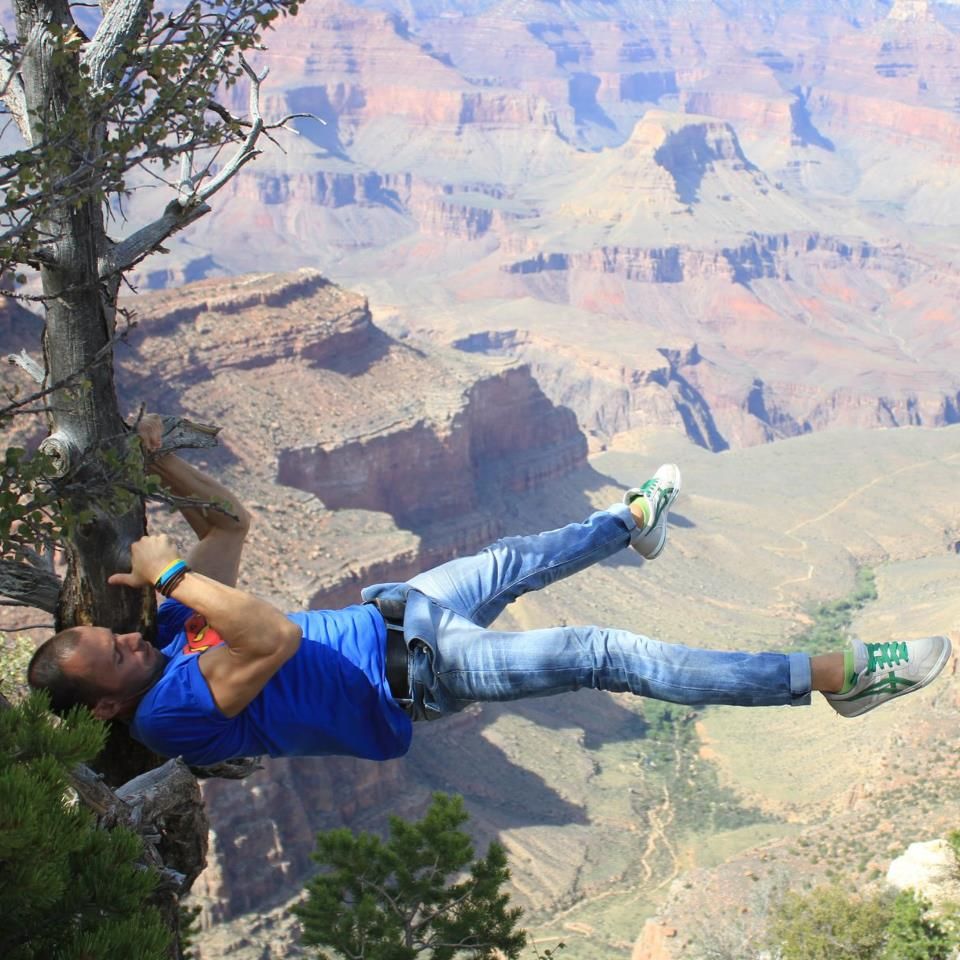 It wasn't pretty, it ain't perfect, and there's lots of work to be done, but Biden & McConnell showed the nation that partisans could indeed find ways to dance together for the common good.
How did they do it?
The old fashioned way.
They compromised.  Cut deals.  Made trade offs.
They started with what everyone agreed on:  Don't let taxes go up on the middle class.
Then they figured out what was most important to each side and started making trade-offs.
On the issues that remained, they split the difference wherever they could.
Then, as the clock ticked down, they gave themselves two months to resolve the big issue they didn't have time to deal with, the automatic budget cuts that were to kick in at midnight.  But they also agreed on a way to pay for the money lost by delaying the cuts.
The more I look at the bill itself, the more amazed I am at all McConnell and Biden were able to work through.
What's in the Senate bill?
Something for everybody to love, and to hate.  On the surface, it looks  to me like Republicans gained more than Democrats, but in the end we all  won.
A win-win compromise.  In the DC.  Unbelievable.
Best of all, important income and estate tax issues that have created massive uncertainty for over a decade were finally resolved permanently, assuming the House approves & the President signs the bill:
The ten-year Bush era tax cuts that expired at midnight were extended permanently for all but the top 1%, households with over $450,000 annual income.

Estate taxes were raised from 35% to 40%, but the first $5 million of an estate isn't subject to the tax, if I'm reading the reports correctly.  That should let married couples shelter $10,000,000 using an A-B trust.
The alternative minimum tax was finally indexed to inflation so Congress no longer has to wrangle each year with how much it must be raised to avoid hitting middle class taxpayers.
Federal Tax rates on investment income for high income households goes up from the current, all-time low of 15% to 20%.
Not bad for two days of work over a Holiday weekend!
A New Years' Day miracle?
Thank you, Joe Biden & Mitch McConnell for showing the nation that it is still possible for partisans to work together for the common good!
Work together for the common good!
I hope and pray that simple lesson filters down to every citizen and elected official from Washington to Sacramento and Los Alamitos,  and spreads around the world to Damascus, Cairo, Kabul, Moscow and Jerusalem.
Then 2013 really could be a Happy New Year for our troubled city, nation, and world.
God bless you, Mitch McConnell!
God bless you, Joe Biden!
God bless us, every one!
Happy New Year!